Calvary Christian School:
August-September, 2018

Hot Links- Looking to the 2018-2019 School Year!

Back-to-School Saturday Orientation- August 25
The Back-to-School Saturday Program provides parents to obtain
valuable information how the school operates in areas such as security, communication, before and after school programs, and other areas that will help parents and their student have a great school year. It is also an opportunity to meet your student's teacher!
All parents and students are asked to take part, become informed, and become involved in the school.
CCS First Day of School- Monday, August 27
The first day of school will be on Monday, August 27. Classes begin at 8:30 AM. It is requested that students the are not in AM Care (begins at 6:30 AM) arrive between 8:20 and 8:30 AM. The school day ends at 3:00 PM with pick-up between 3:00 and 3:15 PM. The PM Care Program ends at 6:30 PM.
The First CCS Fundraiser-
Only about 80% of the cost of providing a Calvary education is paid through tuition. Fundraisers, donations, and special events help balance the school's budget.
One of the parent's favorite, high quality products that the school uses for a fundraiser is Claire's Gourmet. These high quality products are made in Baltimore which is a city known for its outrageous desserts. We are asking every family to consider taking part. The school receives 3o% of the sales amount. Samples will be provided at Back-to-School Saturday, so come and get to know your faculty and enjoy the great desserts!
Each year, some families decide to just write the school a check rather than take part in any given fundraiser. This is appreciated and a blessing to the school!
CCS Closed on Labor Day-
CCS will be closed on Monday, September 3, for the Labor Day Weekend. There will be no AM or PM Care or After School Activities on the date. Please note that there was an error on early editions on the school list-type calendar
New Student Handbook Being Published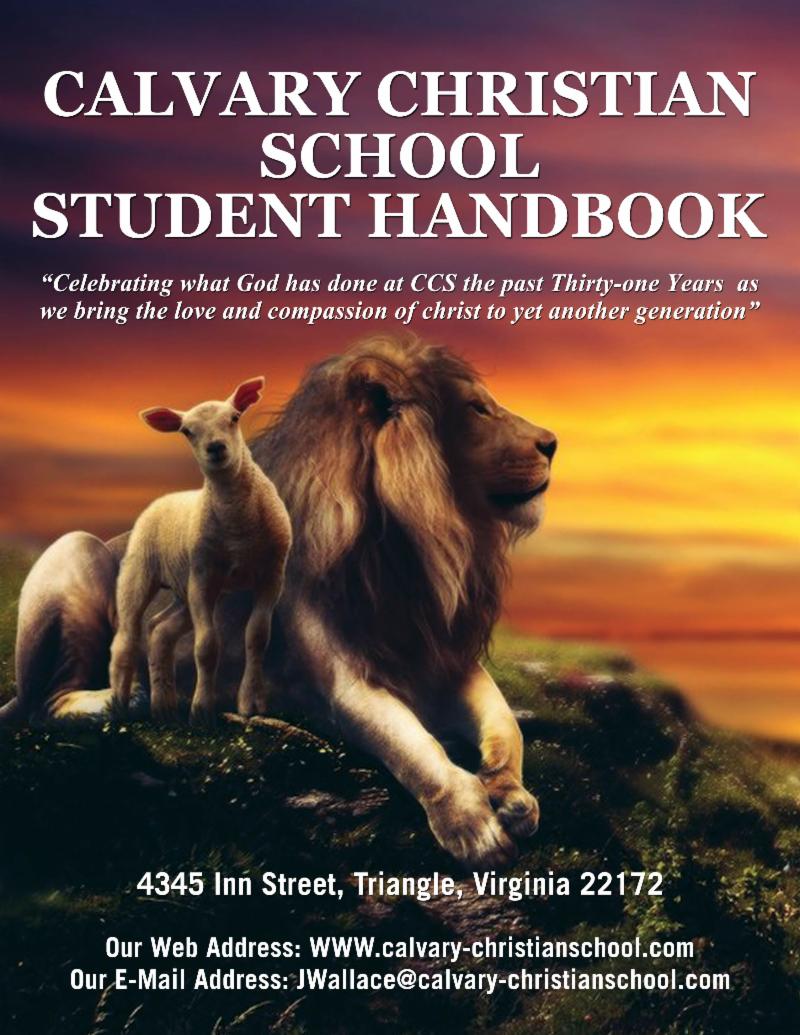 CCS Handbook Preview-
Click Here
The new 2018-2019 Calvary Christian School Handbook is almost
complete. Every enrolled family will receive one as soon as it is back from the publisher. If you are considering CCS for your student, please send an email to the school administrator at
JWallace@calvary-christianschool.com along with your contact information. We will be glad to reach out to you, as well as send a student handbook when they arrive.
Registration for 2018-19 at CCS!
Each year, it is a privilege to partner with parents who desire a Christ- centered education for their children. The school is completing the registration process of our current students, and we are now interviewing new students.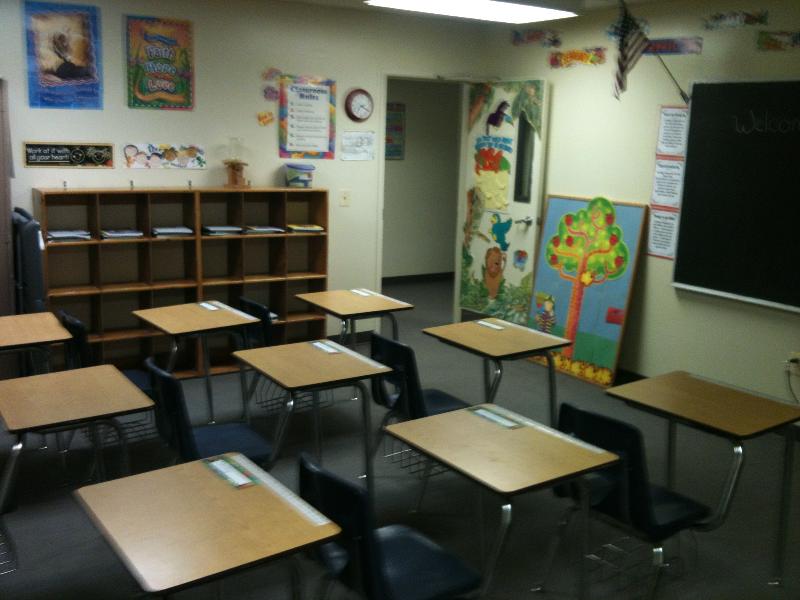 If you are a new family to the area, have a new kindergater student (K4T, K4 or K5), or you are not pleased with your current educational choice for your child, please consider making a call to the school for a personal visit. We want to share with you the story of Calvary Christian School a
nd what we are about as a ministry. We also want to listen to what you need for your children. This type of personal care is one of the things which makes our school special.
1- Review the student handbook and website to become acquainted with the school.
2- Call for a personal interview. We request that both parents attend the meeting.
Parents should bring the most recent progress report which will allow the administration to see if additional educational evaluation is needed.
3- Parents will have ten days from the date of the interview to make application along with the payment of the Registration and Book Fee. The school will act upon that application within ten days. In the event the school is unable to accept a student, fees paid will be refunded.
Call the school office at 703-441-6868 to set up a campus visit!
Calvary Christian School-
A Serious "Back-to-Basics" Education

We are very pleased to use ABEKA as the backbone to our curriculum. We use additional textbooks from Association of Christian Schools International and Bob Jones Press to extend and enrich in certain areas within the curriculum. Of course, our teaching faculty with an average of twenty years of teaching experience per teacher, always bring something special to the students that no curriculum can duplicate. We thought that families would like to see what we do and how we do it!
Call the school office with questions.
One of the great blessings of being brothers and sisters in Christ is that we can pray with one another. Call or stop by the office if you would like to pray together!
Bible Verse for the Month
John 6:66-69
66
From that time many of His disciples went
back and walked with Him no more.
67
Then Jesus said to the twelve,
"Do you also want to go away?"
68
But Simon Peter answered Him, "Lord, to whom shall we go? You have the words of eternal life.
69
Also we have come to believe and know that You are the
Christ, the Son of the living God."
Sports
There was an error loading the channel.
Events
There was an error loading the channel.