Calvary Christian School: May & June, 2018
Early Dismissal the Last Day of School
Parents are reminded that Calvary Christian School will close at 11AM on Friday, June 1. The students should arrive on-time to attend Chapel and receive their report cards. The early dismissal allows the teachers to have a luncheon together and prepare for the evening program. Please help us by picking up on-time so every faculty member can enjoy their time together.
End of Year Program and Graduation
Friday, June 1,
will be our annual End of the Year Program and Graduation. Every student in the school will participate with their classes and be recognized for their achievements. This important event begins at 7PM and will be held in the sanctuary. Every family is encouraged to attend!
We would like to thank each family for their faithfulness in the area of finaces this school year. For those who have a balance due the school, we need you to clear it as soon as possible, but no later that the last day of school, June 1. Final financial statements will be available in the school office by May 24.
Summer Day Camp begins on Monday, June 4. We still have a few spots available, so please contact the office about this great program that provides three or four field trips every week of the summer camp!
New Student Handbook Being Published
The new 2018-2019 Calvary Christian School Handbook is being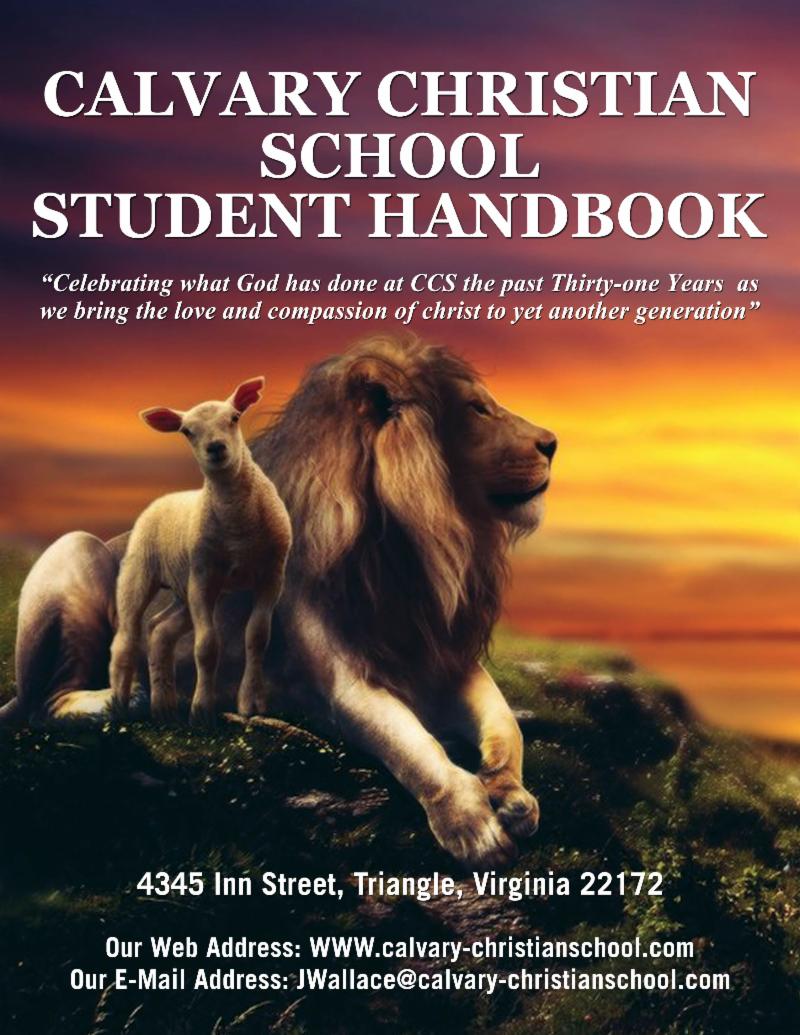 published will be mailed to all enrolled families by mid-June. The book will be available in both hardcopy and digital format for easy access. If you are new to Calvary Christian School, and you are considering sending your student next school year, please send an email to the school administrtaor at
JWallace@calvary-christianschool.com along with your contact information. We will be glad to reach out to you, as well as send a student handbook when they arrive.
Registration for 2018-19 at CCS!
Each year, it is a privilege to partner with parents who desire a Christ- centered education for their children. The school is completing the registration process of our current students, and we are now interviewing new students.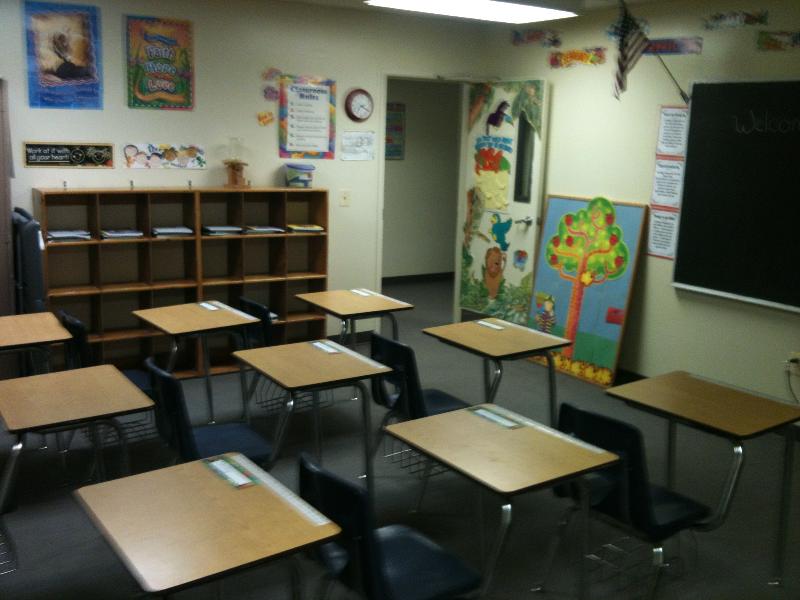 If you are a new family to the area, have a new kindergater student (K4T, K4 or K5), or you are not pleased with your current educational choice for your child, please consider making a call to the school for a personal visit. We want to share with you the story of Calvary Christian School a
nd what we are about as a ministry. We also want to listen to what you need for your children. This type of personal care is one of the things which makes our school special.
1- Review the student handbook and website to become acquainted with the school.
2- Call for a personal interview. We request that both parents attend the meeting.
Parents should bring the most recent progress report which will allow the administration to see if additional educational evaluation is needed.
3- Parents will have ten days from the date of the interview to make application along with the payment of the Registration and Book Fee. The school will act upon that application within ten days. In the event the school is unable to accept a student, fees paid will be refunded.
Call the school office at 703-441-6868 to set up a campus visit!
Hot Links- Looking to the 2018-2019 School Year!

Calvary Christian School-
A Serious "Back-to-Basics" Education

Abeka- Scope and Sequence
We are very pleased to use ABEKA as the backbone to our curriculum. We use additional textbooks from Association of Christian Schools International and Bob Jones Press to extend and enrich in certain areas within the curriculum. Of course, our teaching faculty with an average of twenty years of teaching experience per teacher, always bring something special to the students that no curriculum can duplicate. We thought that families would like to see what we do and how we do it!


Call the school office with questions.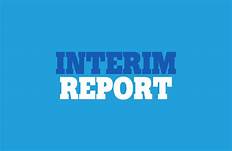 The third quarter Interims for 1st grade through high school will be sent home on Tuesday, May 1. We ask the parents sign and return them by Friday, May 4.
Calvary Christian School will be closed on Monday, May 28, in honor of Memorial Day. We honor and thank all those who serve our nation. We remember those who made the ultimate sacrifice to that we can live in freedom. America- Land of the free and home of the brave.
One of the great blessings of being brothers and sisters in Christ is that we can pray with one another. Call or stop by the office if you would like to pray together!
Bible Verse for the Month
1 John 2:16
16

For all that is in the world-the lust of the flesh, the lust of the eyes, and the pride of life-is not of the Father but is of the world.
Sports
There was an error loading the channel.
Events
There was an error loading the channel.